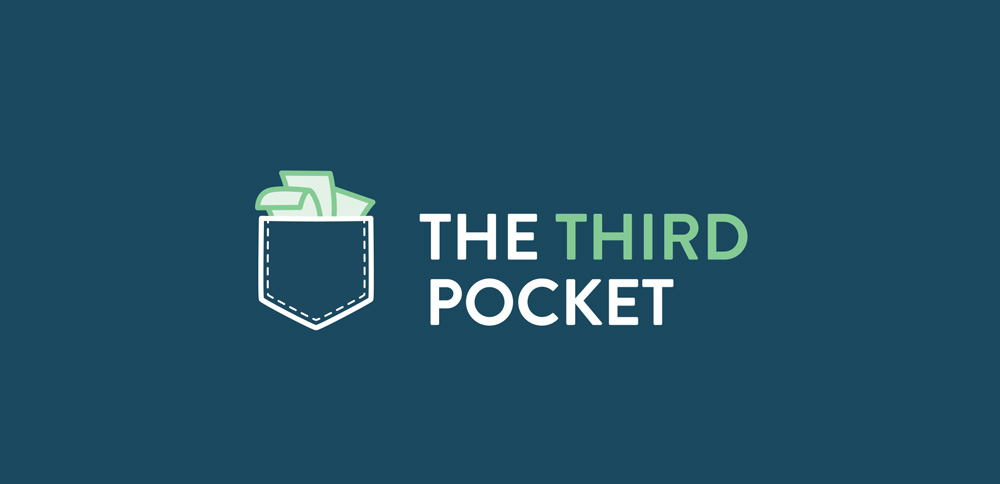 In January I created the branding for The Third Pocket, a superannuation startup that aims to make sense of super for those under 35 – a group disconnected from their super and desperately needing to be engaged.
I wanted to kept the focus of the brand on being engaging, but not in a traditional finance way that is more in line with slick business. Instead it's what I like to think of as new-corporate – professional, with a human element (a people-work-here-not-machines kind of mindset).
I kept hints light with a illustrated focus and flat fun colours and elements that could never be taken too seriously, like flying money. This is one of my most favourite brand designs I have done in a long time.