Earlier this year I was asked by fellow collective member (and amazing photographer/videographer) Camille Santiago to be a part of her exhibition Jungle Heart – the cherry on top of her admirable year of fundraising for the WWF and conservation in Borneo. The Jungle Heart event was held at Southside Tea Room in Brisbane last night and raised a significant chunk of money for charity.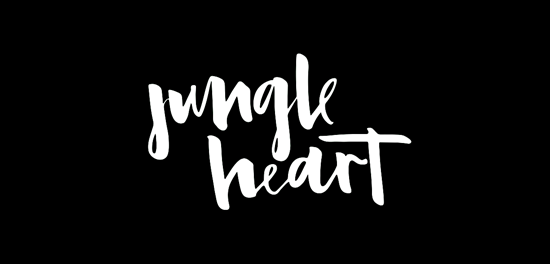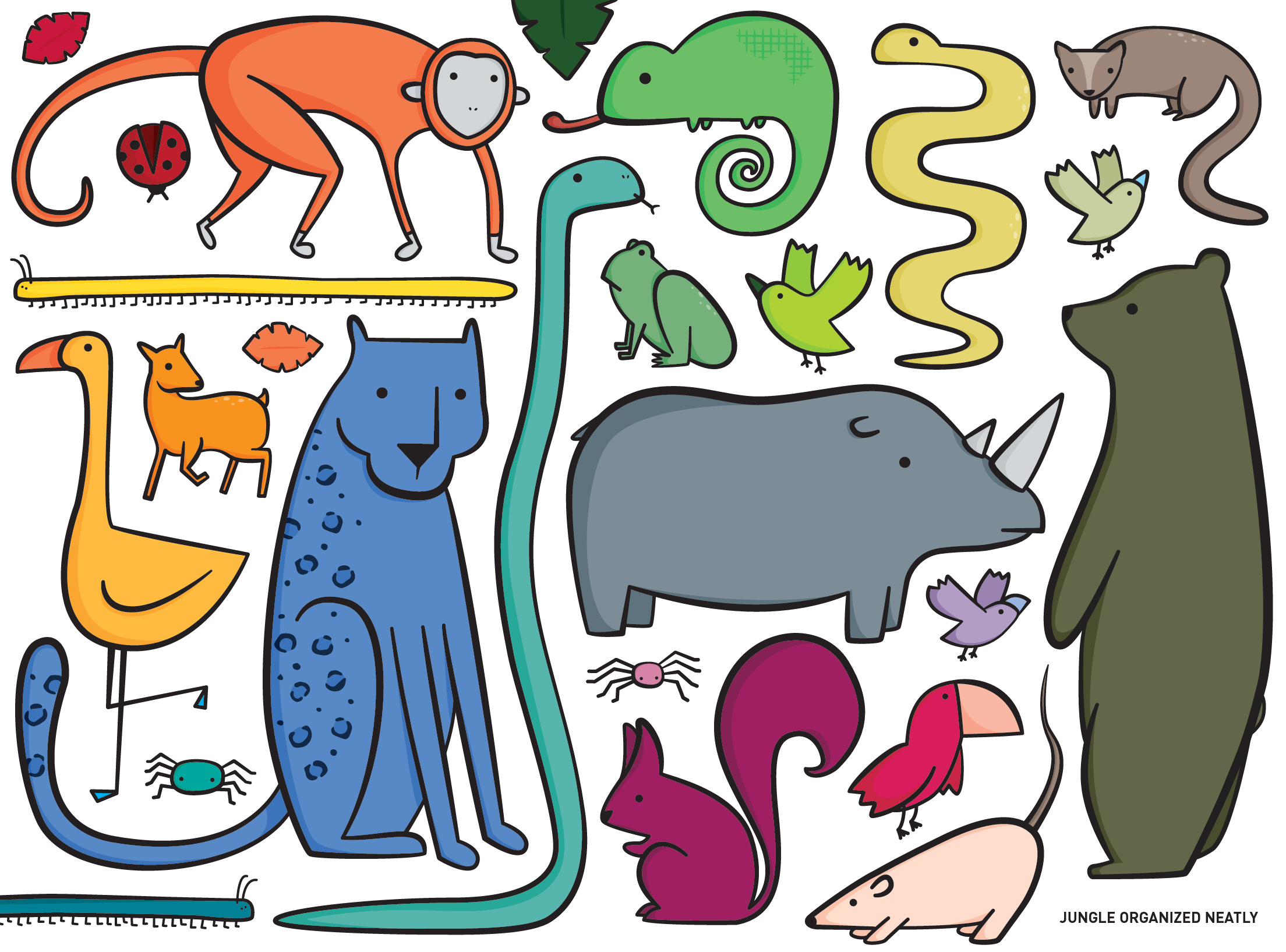 Artists were briefed to make pieces that were relevant to the jungle / Borneo / orangutans /conservation.
Lately I have been a bit obsessed with the tumblr, things organised neatly, so I decided to make something along these lines and draw a few of the really cool animals from the Borneo jungle organised neatly.

I am really happy with my piece and was even happier when an old friend showed up to the exhibition to buy it after seeing it on Instagram (because she is obsessed with monkeys and loved the monkey!). Thanks Kay ❤