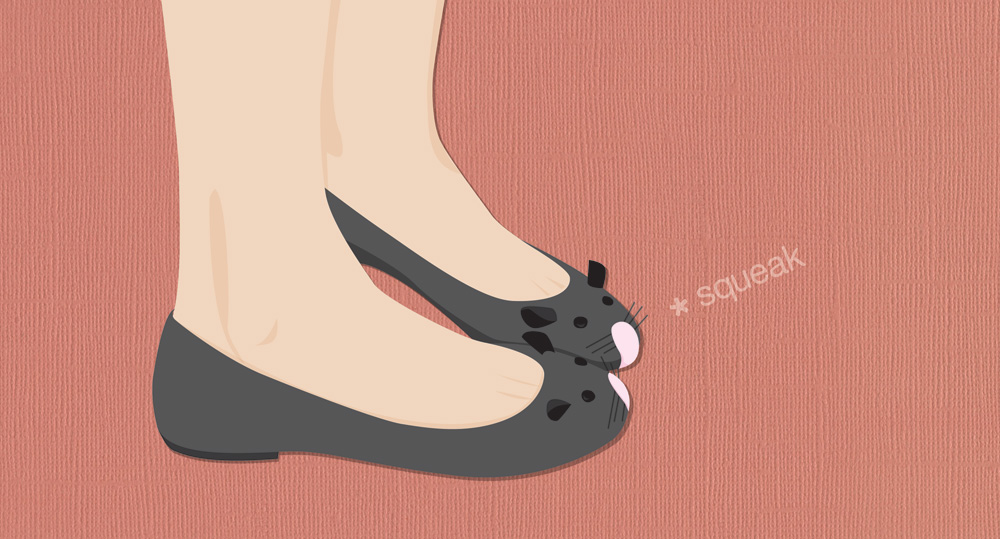 for many years I have been in love with and wanting a pair of the Marc by Marc Jacob mouse shoes, but I never could find my size anywhere - even the $600 overpriced ones in Australian department stores.
But the other day, luck was on my side, net-a-porter had them in a beautiful metallic grey AND in my size AND a really good price ($300, I thought it was a great price).
So the mice are on a plane and on their way too me for my birthday.
Mouse shoes you are mine!