The QCA put out an invitation to all past and present students to design a cover submission for this years issue of Gold Coast Creative magazine. Below is my submission :)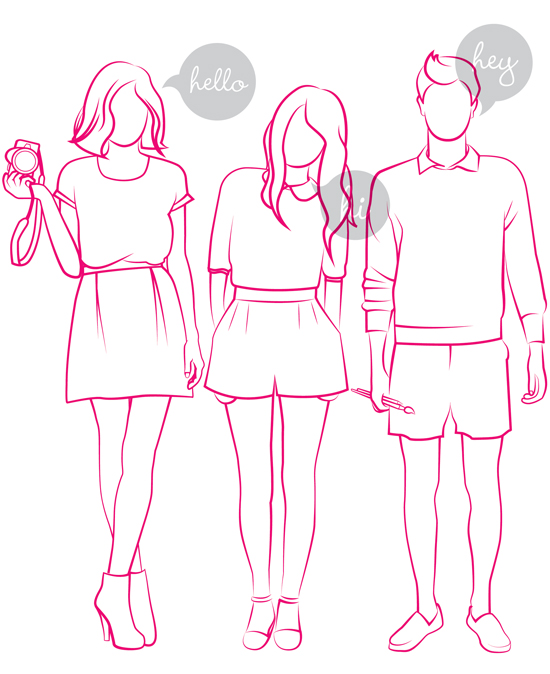 I chopped out the cover text and the masthead for use here. What I submitted actually looks like this.
The plan is that the line drawings are printed in pantone 812 (which is an intense fluro hot pink) and the speech bubbles are spot varnish on a matte cello cover finish.