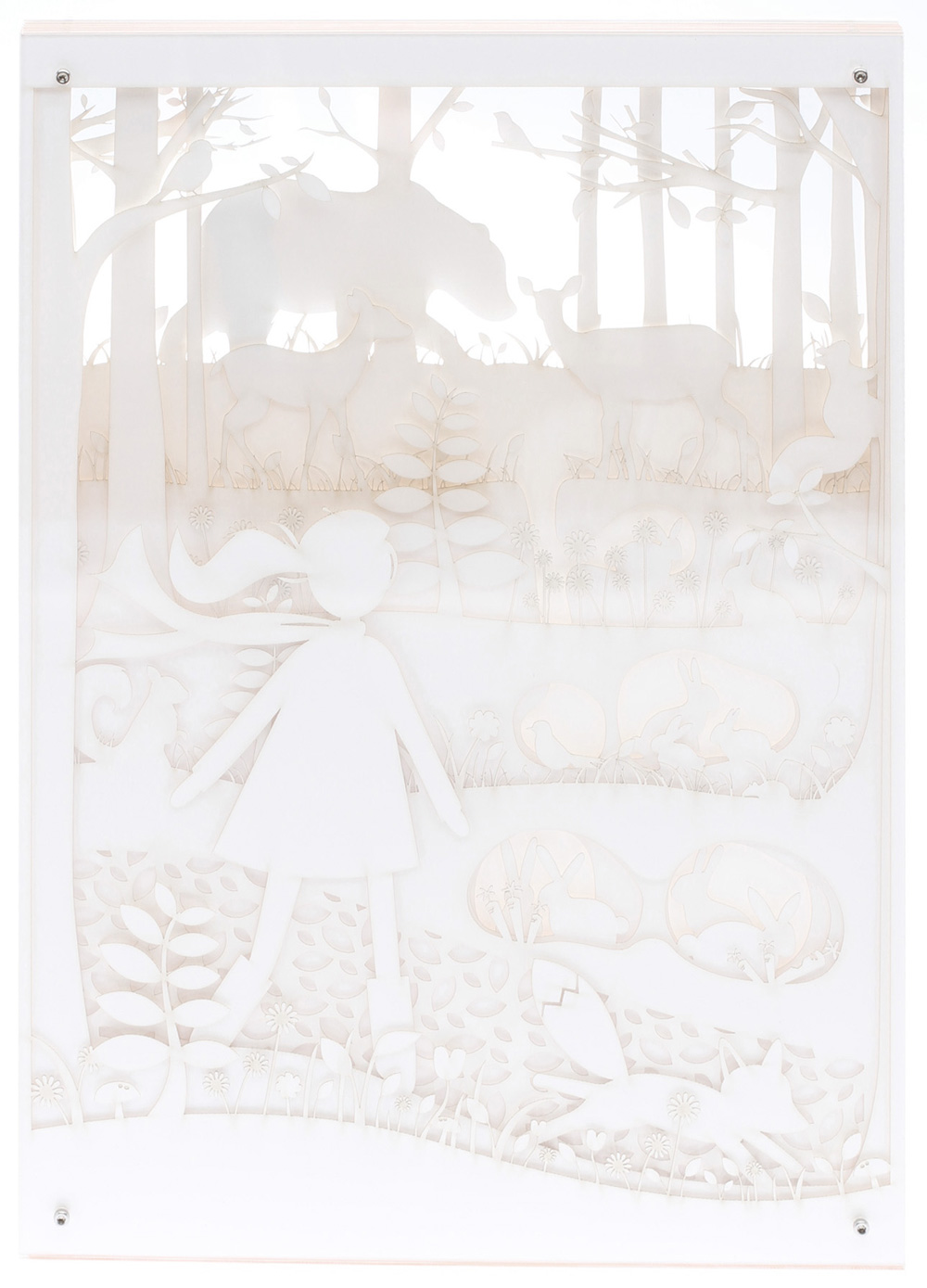 the final product of my artwork for the we heart paper exhibition project :)
Looks so amazing, I just want to stare at it for hours.

The amazing detail is hard to capture in a photo. To see full detail, have a look at the coloured illustration version.

The exhibition starts tomorrow if anybody is in the area. See the website for details.