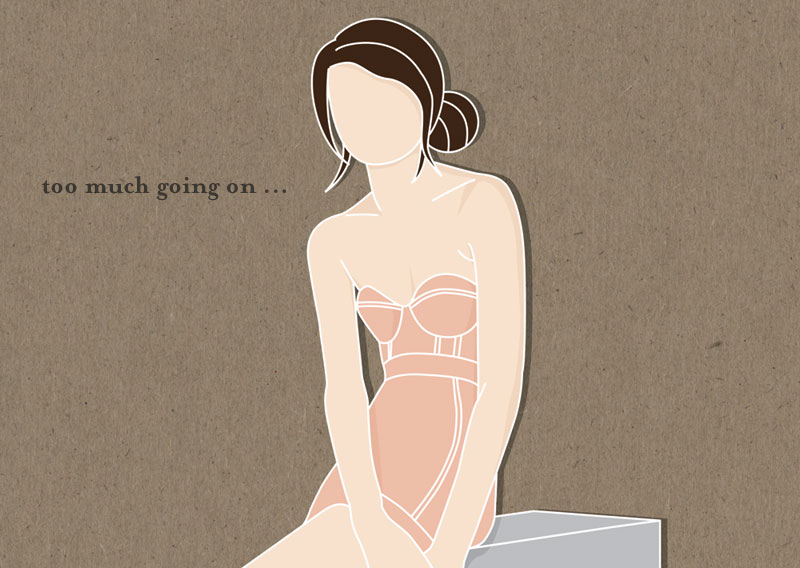 Its a pathetic excuse, but I recently started a full time design job and I find it quite difficult to find time to do recreational drawing/design. Its mega-frustrating though, as there is so much I want to do right now.

One project I am forcing myself to work on in my (limited) spare time is a font book of all the fonts I have. It is an effort to learn more fonts, break away from my favourite two and have more variation in my style. It will take a while, but will be rewarding when its printed.

There are some projects that I will be posting soon that have managed to go un-blogged due to bigger projects. In the mean time, enjoy this gorgeous drawing I whipped up and my new favourite font, Mrs Eaves.