Getting very excited about going to London next week.
Most spare moments are spent mentally planning my wardrobe for december. The problem will come when I need to get it all into a suitcase next monday. I'm really hoping for a white xmas ...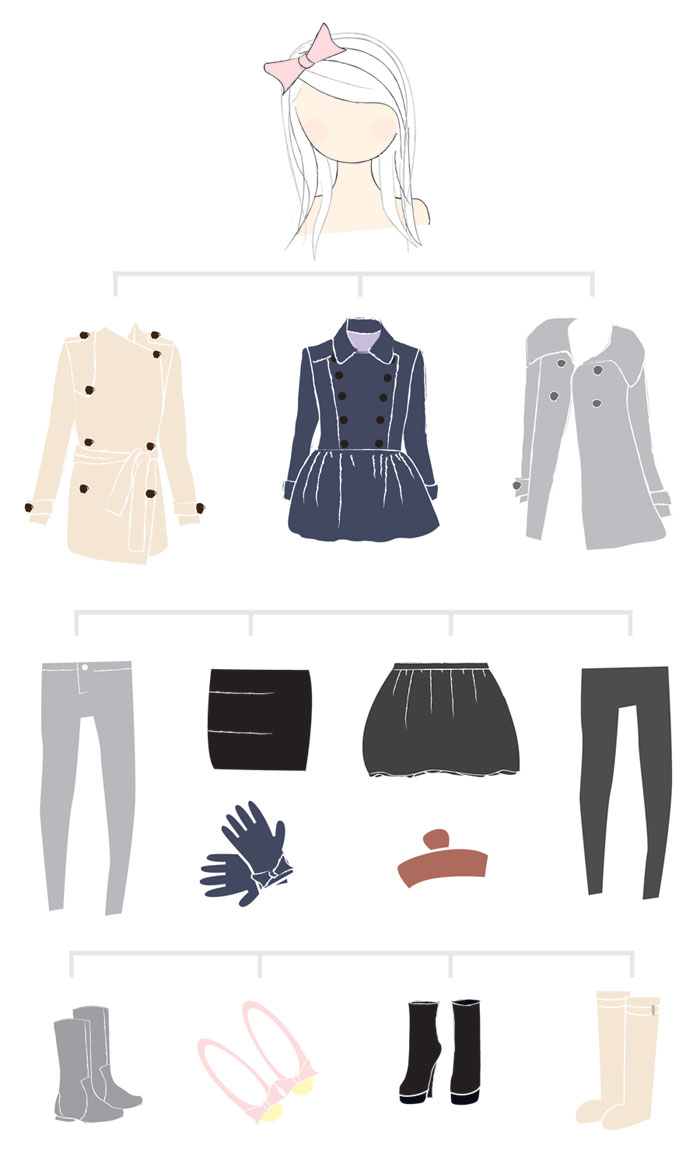 PS: good times whilst drawing in illustrator today ... I had a good little laugh to myself. lol.
pink cheeks + hidden neck + selection = crazed sad doll.