As part of the graduate exhibition and the final year portfolio subject, I had to come up with a suite of self-promotional pieces that I would use in the exhibition and to help find jobs after graduating. My original grand plans were quickly beaten down by low finances due to the impending UK trip. I think the final results look quite pleasant when tumbling out of a resumé package.

1. brochure
a 180mm square, 8 page mini book with a small sample of my work and some general deets on my skills and interests.
I made four hand-stitched copies, printed on my canon inkjet at home.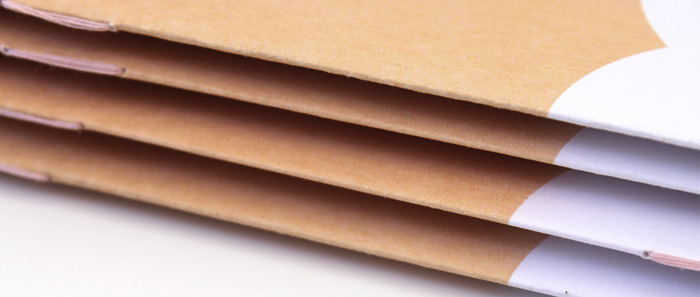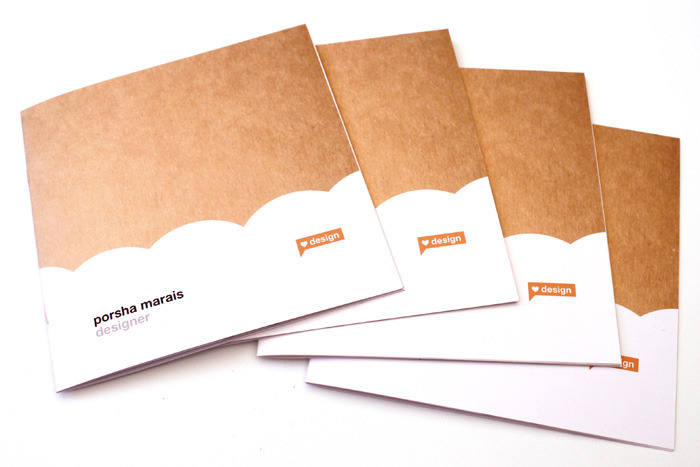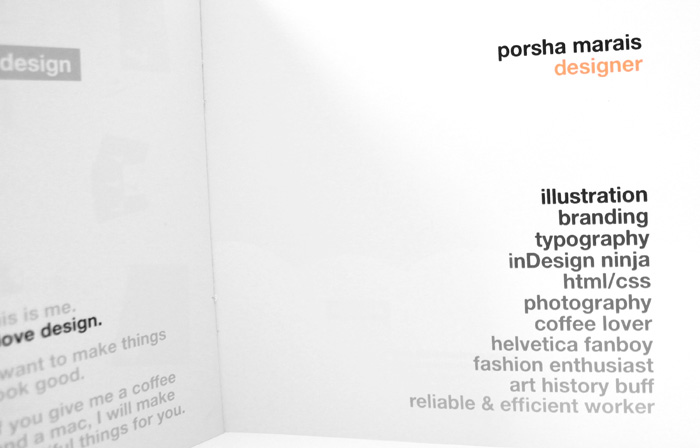 2. business cards
88 x 40mm business cards printed on a nice feeling, environmentally friendly uncoated stock.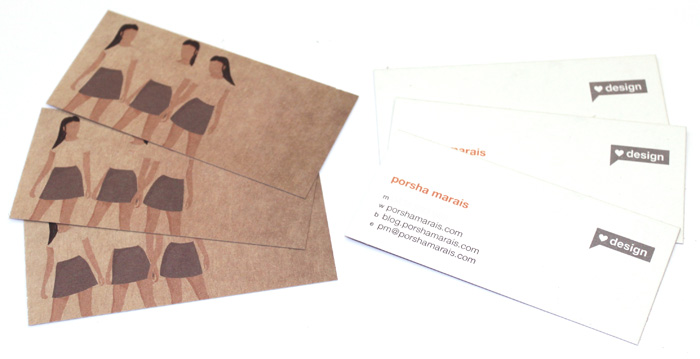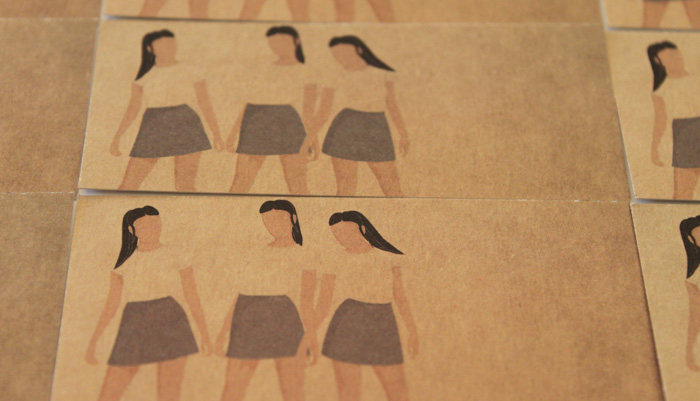 3. portfolio book
a 300mm square hard cover, 80 page book printed with blurb.com (quite awesome quality BTW)
this will be on display at the graduate exhibition and can also be taken to job interviews :D